Nature Photography
Capture Your Mountain Memories
Keep your Colorado vacation memories alive with amazing photographs. Clear Creek County's spectacular scenery, filled with wildlife, mountain towns, attractions and seemingly endless majestic mountain locations are the perfect backdrop for photographic keepsakes and those looking to enhance their photo skills.
Read Our Outdoor Photography Tips
Choose the best season – Shooting in fall, spring and summer not only makes for more vivid nature photography, but it increases your chance of seeing wildlife on less-trafficked trails, especially because more animals may be out and about. 
Get the right light – No matter which season, soft morning light or early evening light is the best for illuminating your photographs. Try to go early or stay late for the perfect photos. 
Be calm and quiet – Part of the art of nature photography is learning how not to disturb your environment. Tread lightly and carefully, especially when shooting wildlife. Try and make your camera, and yourself, as quiet as possible. 
Bring extra supplies and coverage – If you plan to be out shooting for a while, remember that weather can change. Bring the right supplies to not only protect yourself from the elements, but your camera, as well. Also consider bringing extra lenses, batteries, film and/or memory cards to capture more unforgettable moments. 
Wildlife Photography in Clear Creek County
People travel from all over the world to photograph our diverse wildlife population that includes BigHorn sheep, mountain goats, deer, moose and a variety of birds.
With more than 300 square miles of public land, there's something to discover around nearly every corner. 
Visit this page for a detailed map of some of the trails in Clear Creek County to capture your scenic Colorado photography.
Share Your Nature Photos With Us
Email us your best photos for a chance to be featured on the Clear Creek County Tourism website and social media channels. Please include when and where the photo(s) were taken and a brief caption, if possible. We will review all photos and notify photographers once published.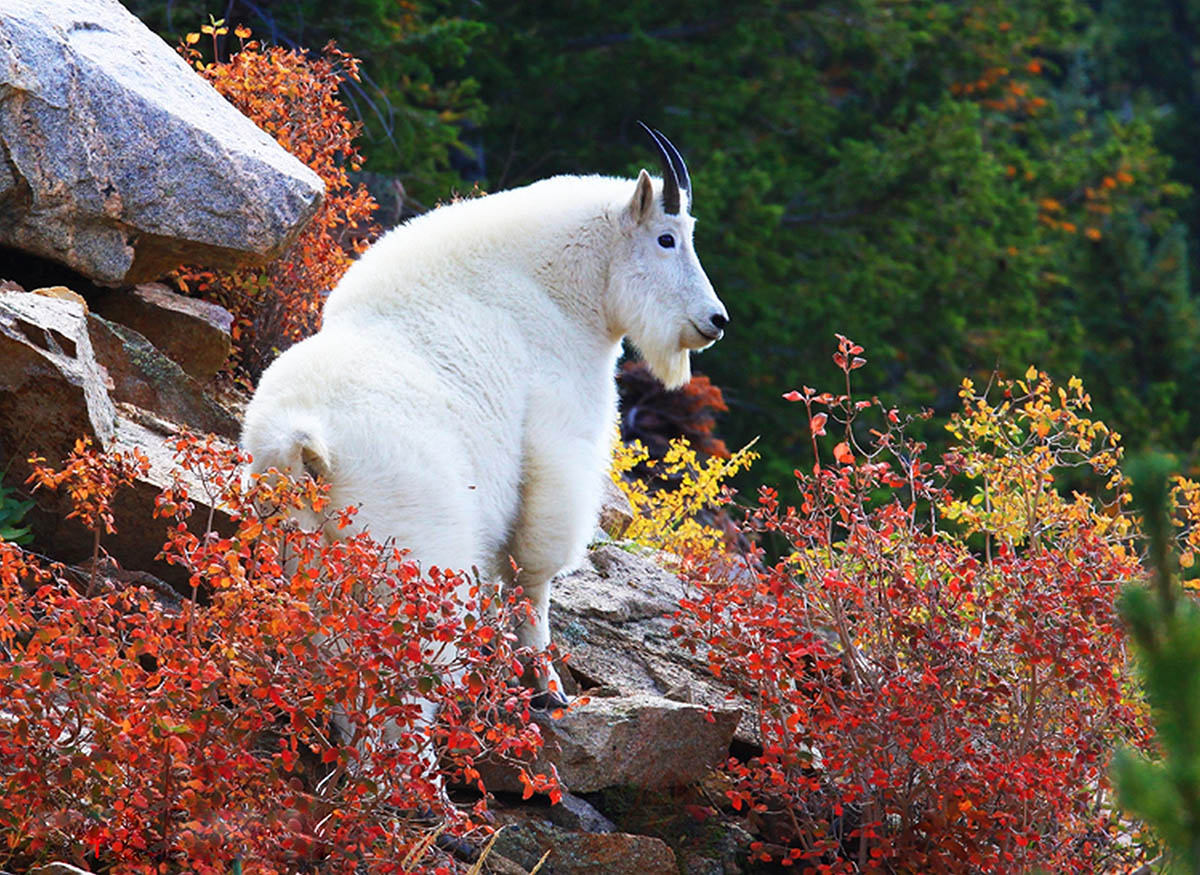 Explore More of Clear Creek County