Beaus of Holly
Ion Movie Filmed in Clear Creek County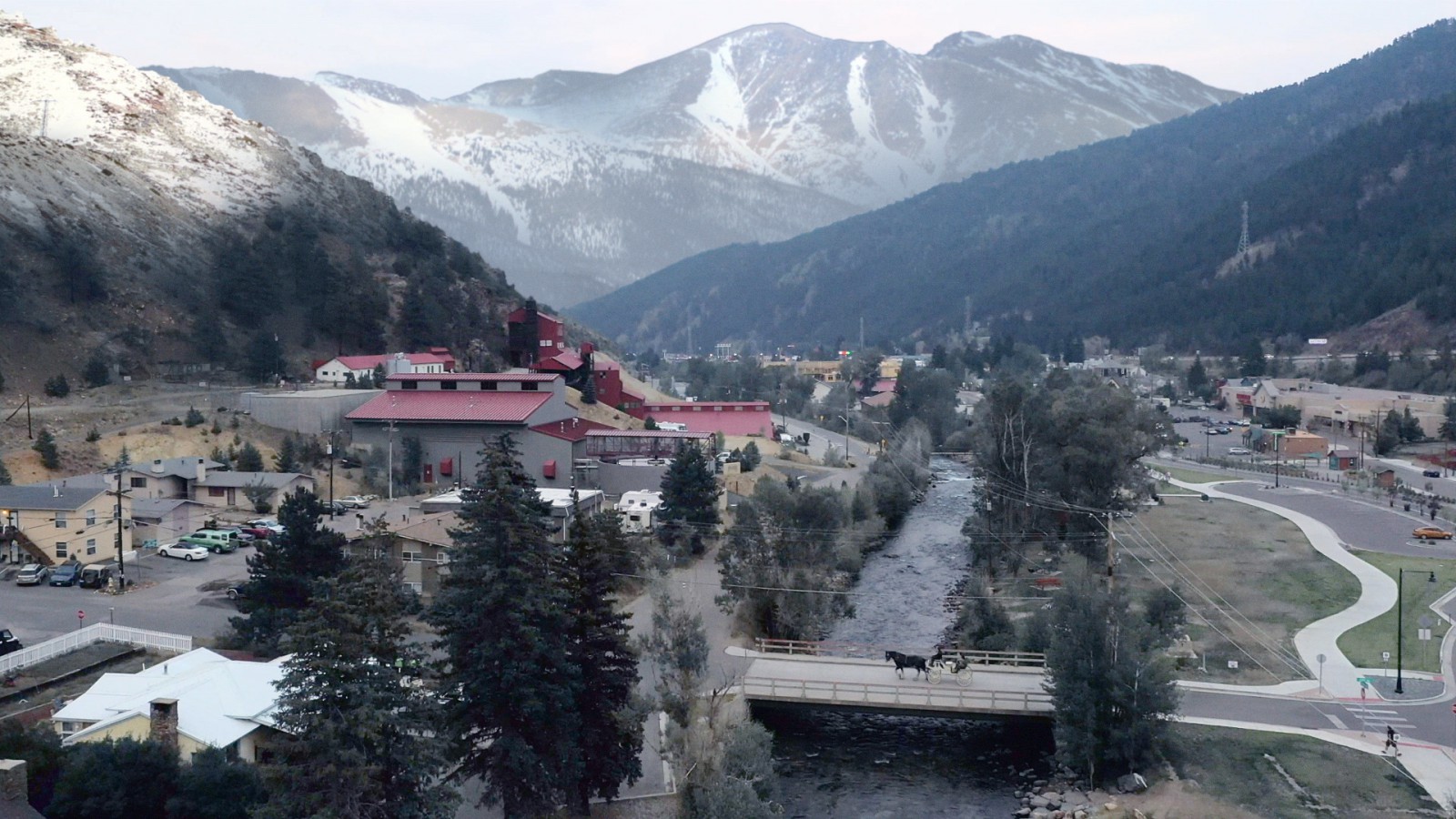 We love Holiday Movies and we love them even more when they are filmed right here in Clear Creek County!
Idaho Springs, Colorado sets the scene for the new romantic Christmas comedy "Beaus of Holly" which tells the story of Holly boldly proposing to Phil, he confesses he needs to first work things out with a long-ago ex. Having booked a romantic holiday sleigh ride, despondent Holly pours her heart out to sleigh driver, Jake, who takes a refreshing interest in her, until Phil returns.
Enjoy familiar Clear Creek County landmarks such as Downtown Historic District of Idaho Springs. the ARGO Mill and Tunnel, Citizens Park, Blackstone Rivers Ranch, The Spice and Tea Exchange, and a few others.
The film stars Jennifer Freeman, Johnny Pacar, Nikki Leigh, Michael Copon, Adam Huss and Shelton Jolivette and is directed by Anthony C. Ferrante.
Beaus of Holly will air on ion Television:
Saturday, Dec 12 7|6c PM
Sunday, Dec 20 9|8c PM
Thursday, Dec 24 3|2c PM
Did you know?  
Prior to arriving at the name "Beaus of Holly", this film was titled "Right Man, Wrong Plan"
Enjoy the Movie Trailer below:
Explore More of Clear Creek County