Ice Rink in Idaho Springs
The "Frozen Fire Rink" will not open for the winter of 2022/2023 due to staff shortages and maintenance.
The CCMRD hopes to reopen the rink for future use however it is not feasible at this time.
www.ccmrd.com 
Located at the Shelly Quinn Ballfields in Idaho Springs, the Glice®  rink let's you skate and enjoy a wonderful winter pastime, even in the heat of summer! – Plus it's eco-friendly! Gather your family and friends for this YEAR-ROUND outdoor recreational activity.
Hours vary, so please check the CCMRD website in advance
Sessions are one hour long unless otherwise noted (during some special events, sessions may be reduced to 30 minutes)
Visit the CCMRD Online Booking Portal to purchase your tickets online
Want to have the rink to yourselves?  Book a Private Party and/or Session
Ice Bumper Car rides will NOT be open this winter
Please plan to arrive 15 minutes early to check in
Skates are to be worn on the rink only
Please skate in clockwise fashion
No horseplay permitted
Ice Rink Attendants will notify skaters when 5 minutes remain before the end of skating session
All skaters must vacate the rink once session is over – each session is one hour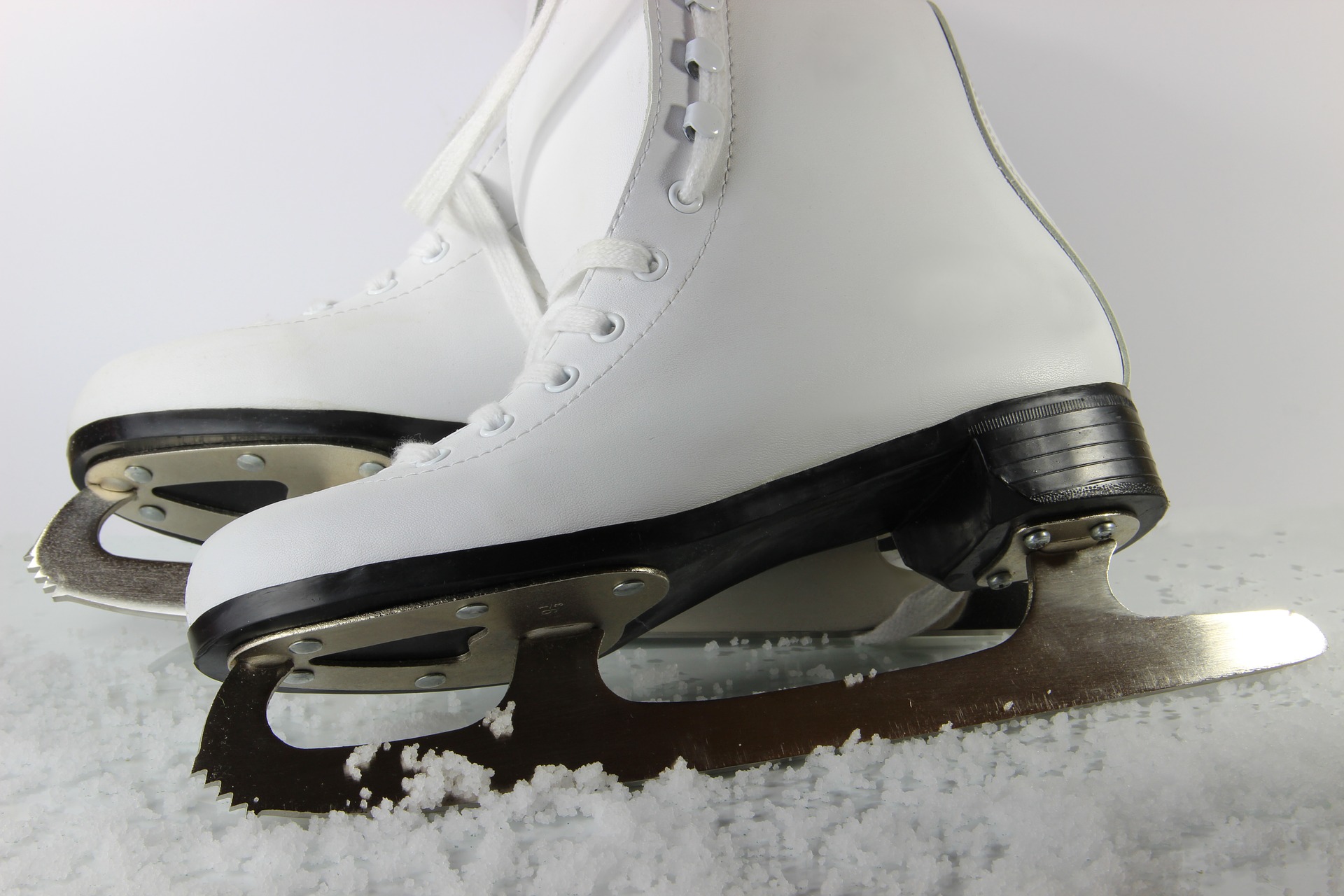 Brought to you by the Clear Creek Metropolitan Recreation District
The team at the Clear Creek Metropolitan Recreation District ("CCMRD") strives to supply compelling recreational opportunities for our community and visitors alike that highlight the beauty and accessibility of our County.  To address the need for outdoor activities, CCMRD announced the installation of an outdoor ice rink for the enjoyment of the local community and visitors to our County as well!
The rink will further leverage the ability to draw visitors, community youth, and adults while providing an incredible amenity that offers safe and fun recreational opportunities including skating skills camps, hockey teams, figure skating lessons, broomball, open skate, curling and so much more!
The Glice® Eco Skating Rinks are comprised of premium quality synthetic ice, that provides users a realistic skating experience in any weather, without water or energetic costs.
Explore More of Clear Creek