See Fall Colors the Rocky Mountain Way
If you want to catch a glimpse of Colorado's colorful autumn treasure, come to Clear Creek County. Located along I-70, our historic Mining Towns of Idaho Springs, Empire, Georgetown, Silver Plume, and the surrounding forests, are rich in the fall beauty of changing aspen, oak, cottonwood, and willow leaves.
Experience the Beauty of Fall in Clear Creek
Here, there are so many great ways to enjoy fall colors. 
Scenic Drives
Fall River Road + Saint Mary's Glacier 
Find A Room With A View
Sit Back and Enjoy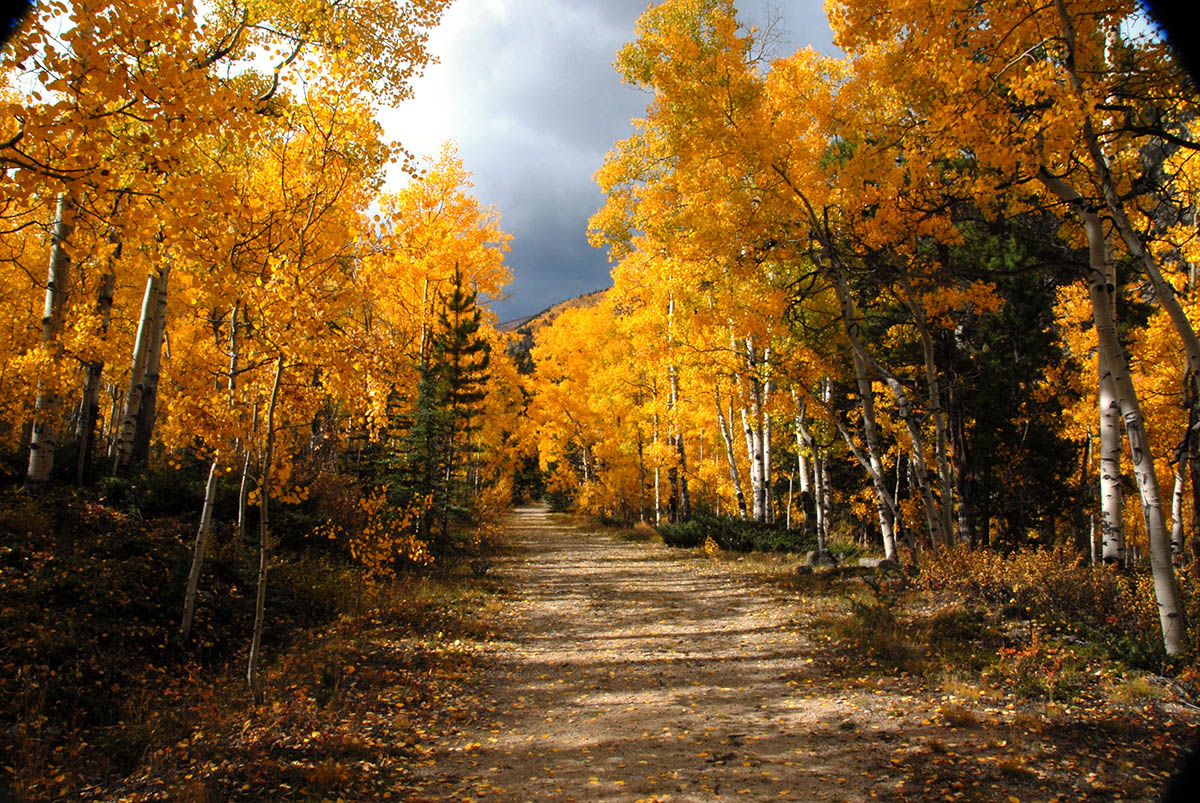 The Guide to Autumn in Clear Creek
Here's our guide to enjoying Colorado's finest fall colors in Clear Creek:
Visit at the right time – Typically, mid-September to late October is the best time to see prime foliage here.
Come early for exceptional views – Remember, colors first appear at higher elevation, so plan to visit early in the season for the best variety of color.
Go for the gold – Aspen trees present amazing color transformation as their leaves turn from their early spring electric green to a deep green in the summer and bright buoyant gold in early fall.
Don't forget other leaves – Seek out stunning colors from high-mountain cottonwood, oak, and willow trees too. 
Watch for wildlife – While enjoying the colors of the fall, keep your eyes open for the abundance of wildlife that call Clear Creek County home. 
Explore More of Clear Creek County