Camping
Experience True Nature
Explore the Great Outdoors and Camp Under the Stars
Get back to the basics with a camping trip to Clear Creek County. Come revel in the natural beauty of our Rocky Mountains and fall asleep to the sound of the wind through the pines. Choose from campgrounds, yurts, and cabins all just minutes from Denver and the Front Range.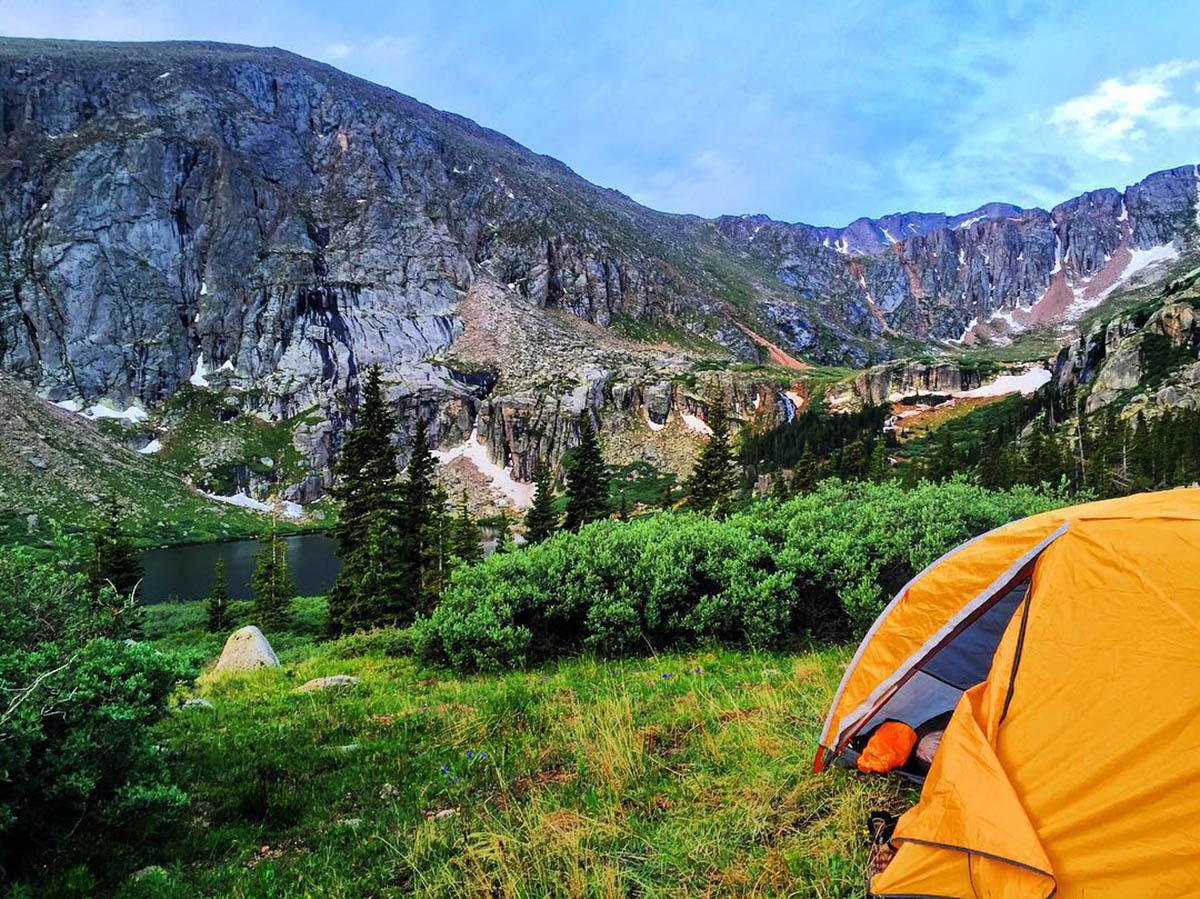 Find the Perfect Campsite
There are many ways to camp in Colorado and our campsites are designed to offer many different types of adventure. Whether you're an outdoor survivalist or drive an exquisite RV, we have a campsite to accommodate you.
Popular Types of Camping Include:
Campsite Camping – Among other campers, usually with outdoor facilities 

RV Camping – Inside a luxurious RV that runs off campgrounds with the proper power

Tent Camping – In a makeshift campsite, without amenities

Backpack Camping – In a mobile campsite that can be set up anywhere, along any trail

Winter Camping – In the great outdoors, despite low temperatures 

Dispersed Camping – 100-feet away from roadways, waterways, or trails (unless posted otherwise; limited to 28-days within a continuous 60-day period)
Before You Go: Read Our Camping Safety Tips
Beyond having fun, being safe while camping should be your biggest priority. Please Remember to:
Check out Fire Restrictions in the area and what is allowed at your campsite open flame campfire, propane or gas stove
ALWAYS ensure your campfire is COMPLETELY out using both water and dirt
Double-check your fire pit for any embers
Clean up your entire campsite, removing all trash and items
If you Pack it in… Please Pack it out (Leave no Trace)
Here are a Few Items to Remember:
First Aid Kit
Physical Map and Compass
GPS and Cell Phone
Tent (campers may bring screen tents to provide shelter from insects)
Sleeping bag, sleeping pad and/or air mattress
Folding Chair
Flashlight, Lantern, and Headlamp
Ropes and tarps for shelter reinforcement/clothesline
Camping kitchen items for food preparation, consumption and cleanup
Trash bags with handles (tie your bag to a tree or table, off the ground)
Firewood (DO NOT cut standing trees)
Portable gas stove
Knife, hatchet, axe or saw
Water for you and to extinguish your campfire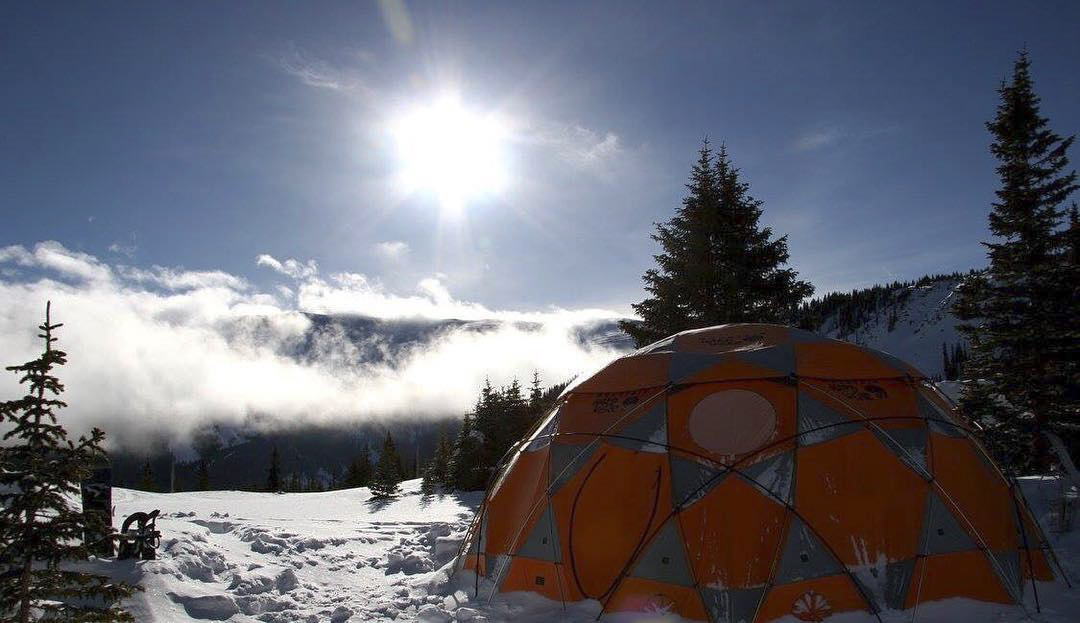 Winter Camping in Colorado
Here are a few items to remember:
Insulated Hiking Boots
Snowshoes, Skis & Skins
Hat and Goggles
Fleece and Down Coat
Waterproof Gloves/Mittens
Waterproof, Weatherproof and Durable Outer Layers
Remember Cotton Kills ~ Wear Polypropylene or Synthetic Materials
Reserve the Best Camping Spots Near Denver
To explore the Rocky Mountains by day and stay in them at night means you need a place to camp. While reservations are not required, they are strongly encouraged. Please reserve your campsite through the National Forest Reservation System (www.recreation.gov) or call 877-444-6777 as early as 180 days in advance.
Reservation fees vary by campsite size and location. Oversized campsites can accommodate more people, but charge an extra fee. Premium sites, such as lakeside locations, may cost extra. Fees are subject to change. For payment methods and additional information, please contact the:
For RV and Motor Home campers, please call Cottonwood RV Camp and KOA Denver West/Central City directly for fee information. Dump stations are located at these RV sites as well as the Indian Hot Springs (Fee)
Campsites in Clear Creek County
Explore More of Clear Creek County